Social Media Marketing
How can a brand seamlessly float its word around?
Honestly, there are many answers to that but social media marketing is one of the best! As per a survey, 58% of the total population uses social media platforms today. What does this mean for brands? It clearly has one conclusion that this is a great opportunity for all of us to spread a word out there. With perfect strategy and regular engagement, we can actually capture the online audience.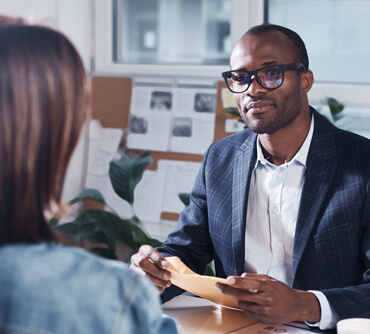 HOW WE DO IT?
We follow a series of steps to achieve the end goal of optimum marketing:
Research & planning
Competitive analysis
Social media audit
Brand establishment
When marketing is to be done through social media sites, the strategy needs to cover all aspects. That's how we work! In case the requirement is to build a target audience, we perform social media advertising and if it is about promotion of offers, then social media marketing is the answer. To establish your brand image, amplify your reach and increase your sales, we perform brand management, followers growth, content writing and many more.