Search Engine Optimization
What is an ideal answer to increasing search visibility of your website?
It's a properly embedded SEO functionality. When it comes to organically boosting your online presence, generating leads, and increasing sales revenue, SEO is the answer. With passing time, SEO has become indispensable for all kinds of businesses. It also ensures that only qualified sales are attracted. Now, don't let your competitors steal your show!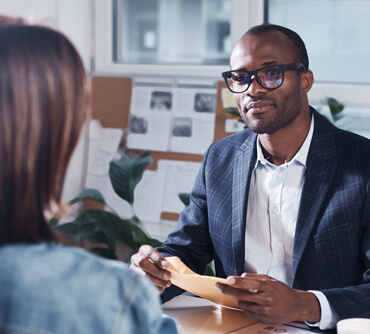 WHEN TO IMPLY SEO?
Everyone requires SEO integration at some point or other. Here're a few of them:
Reduced online presence
Diminished website traffic
Declined volume of leads
New business & website
Our SEO packages comprise both local SEO and national SEO. We cover all aspects of SEO, namely, target keywords, secondary keywords, on page SEO, backlink SEO, guest blog posting, SEO friendly website content, local listings, blog page set up, etc. Now, you know whom to connect when it's about search engine optimization.