Graphic Designing
Every design has only 8 seconds to capture the viewer's attention.
What does this mean for the brand? It quite literally translates into the fact that the designs need to be unique and impactful. This is exactly where we step in with our team of expert graphic designers. From social media design to illustration design, we hold expertise in all. Also, do you know which designs leave imprints behind? The ones who offer the perfect balance of aesthetics and relevant content.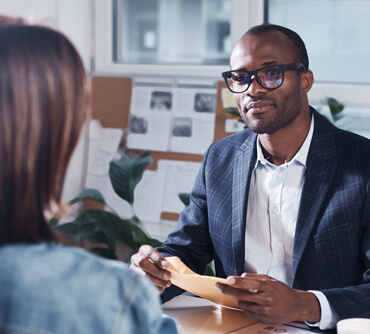 strategy
How do you think we visualise our designs? Let us help you with that! Here's how we do it:
Problem definition & research
Brainstorming & conceptualization
Creation of an ideal prototype
Review, analysis & finalization
The purpose of unparalleled graphic designing is to convey the main message in the most eye-catching visuals. With different kinds of designs into play, the chances to grab the user's attention increases. Our end goal is entirely synchronized with this fact. Whether it is brand logo design, social media posts, websites, pamphlets, brochures or overall print media, we are here to the rescue.