App Development
How to bring your brand at the fingertips of your customers?
With technological advancement, every person keeps his or her phone handy. Every time a person explores online apps, it gives us a chance to re-affirm brand identity. We perform a full cycle of application design, integration and management services. Our mobile app development services are focussed at building android and iOS apps seamlessly.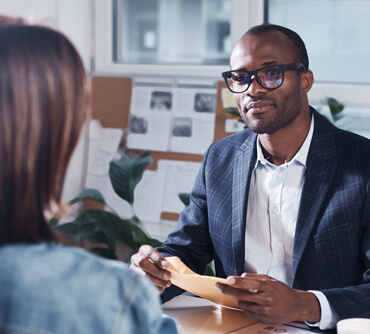 WHAT GOES INTO APP DEVELOPMENT?
Let us shed a little light on the overall functioning:
Analysis & planning
UI/UX Designing
Development
Testing & deployment
Our development process refers to the production of software applications that would be compatible with both, android and iOS platforms.Our aim is to make fast and responsive app so that our message can be delivered clearly. Since, today all the users are exposed to these two platforms, both of them furnish similarities also. But, we utilise unique software development kits and development toolchains for flawless functioning.